Richard Coekin: Isaiah 6
When Your Eyes See The King
Sunday 28 May | 10:15am | St Lukes Event Cinemas
WE ARE A BUNCH OF PEOPLE, CONVINCED WE'RE NOT PERFECT, CAPTIVATED BY THE HISTORICAL JESUS, EXCITED ABOUT THE FUTURE HE OFFERS, AND EAGER TO AUTHENTICALLY SHARE THIS HOPE WITH AUCKLAND.
If you would like to investigate the claims of Jesus then we would love for you to attend a course called Explaining Christianity. It's a simple, clear, 4 week course that assumes nothing and lets you ask anything!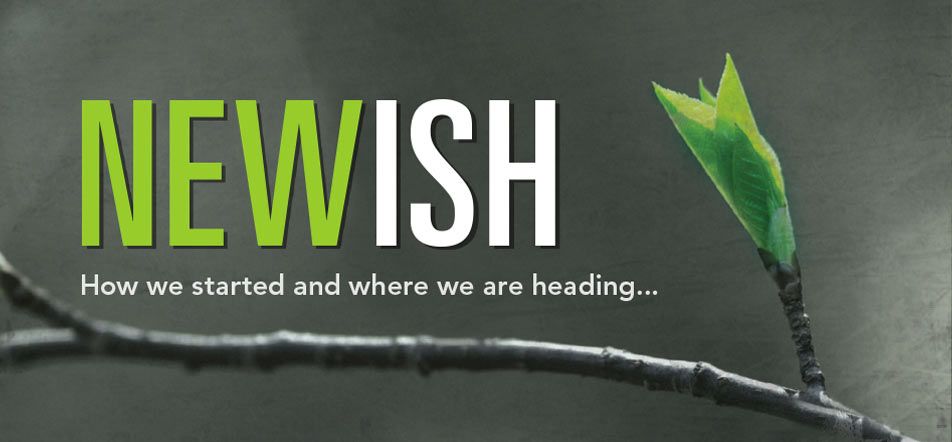 We run a group during school terms called 'Newish Connect'. This group runs for five weeks every Wednesday night where you can find out about how we started and where we are heading.
We host Bible studies where we come together to explore God's word and what it means for our everyday lives. It's the best way we can help ourselves and one another grow to be more like Jesus.
Our kids get to hear from the Bible, sing praises to our great God, play some games together and have heaps of fun doing it! We provide a safe, caring environment with trained leaders.
JOIN US ON SUNDAYS
Weekend services at Auckland Ev are all about Jesus. Whether through singing, giving or the message, we want to be captivated by Jesus and know Him better. When followers of Jesus gather in one place around His word, something special happens. God is heard. Hearts are healed. Hope is restored. Faith grows. And relationships are forged that stand the test of time. Come and join us!
We are one church family in two locations.