Our Ministry Team
We're a church where everyone is a part of the ministry team.
At Auckland Ev, the Ministry Team is never just the paid pastors and staff. We believe that God has given every Christian the gifts and opportunities to serve (or "minister") to their fellow Christians and to the community around them. You could even say that we are all gifts to our fellow brothers and sisters in Christ here at church! The phrase we use is "every member ministry" – we want to see everyone at Auckland Ev, week-in and week-out, use who God has made them to be to love one another, pray for one another, serve, provide, train, and teach.
Auckland Ev is a church where everyone is part of the Ministry Team!
Austin Ibarra
Ministry Staff
Christine Knobbs
Kids Coordinator
Holly Cash
Exec Assistant & Comms Coordinator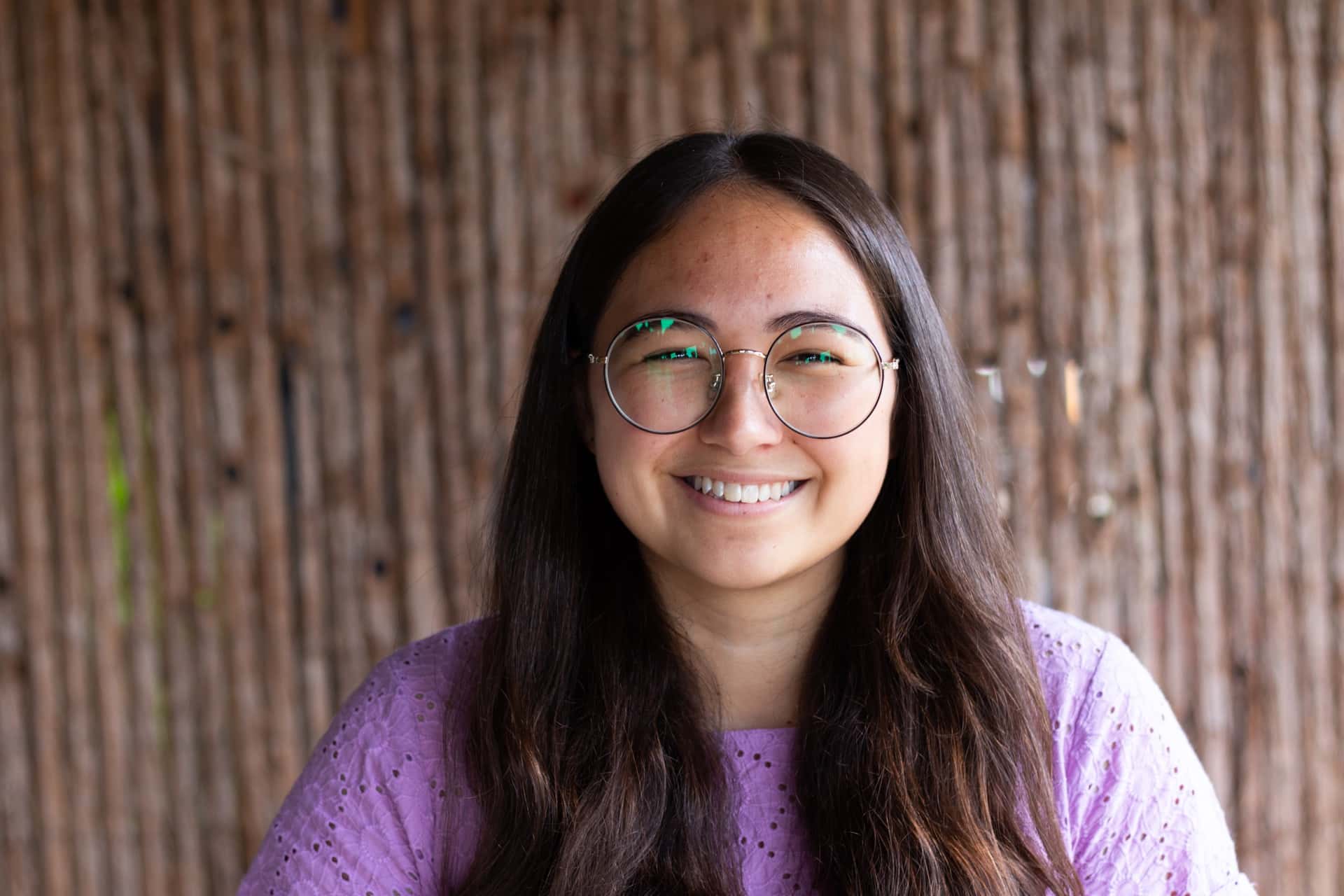 Lydia Strickland
Designer
Marielle Ibarra
Ministry Staff
Ryan Green
Ministry Staff
Steve Mullins
Executive Manager
Ministry Apprenticeship
Jesus said to his disciples, "The harvest is plentiful but the workers are few. Ask the Lord of the harvest, therefore, to send out workers into his harvest field." – Matthew 9:37-38
Ministry Apprenticeships seeks to multiply gospel workers through ministry apprenticeships. We aim to identify and train gifted individuals before helping them to decide on the next step in their ministry. We want every Christian to be trained to be the best servants of Christ they can be through a ministry apprenticeship and continually grow in the knowledge and service of God.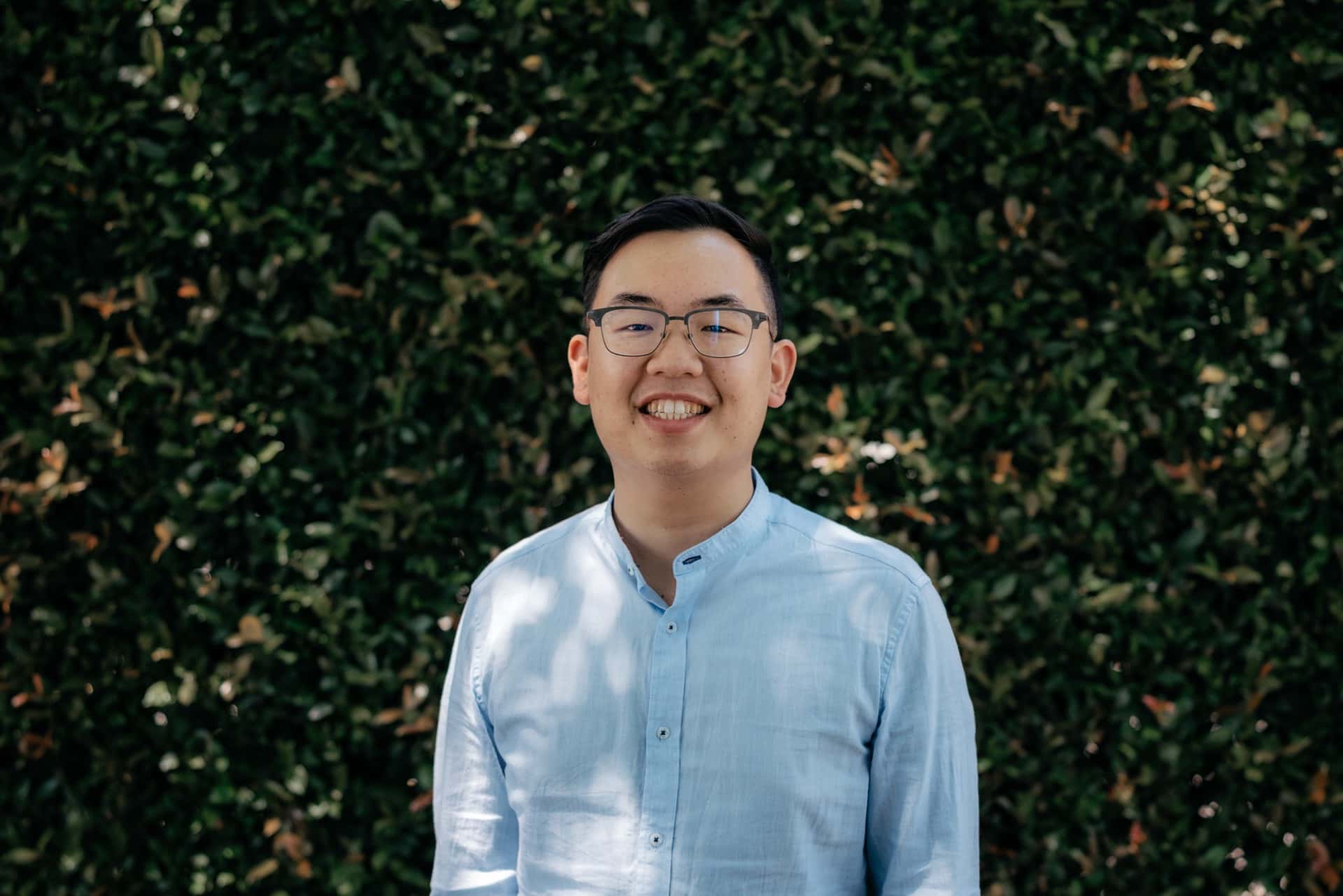 Jared Stevenson
Apprentice