We are a bunch of people in Auckland, convinced we're not perfect, captivated by the historical Jesus, excited about the future he offers, and eager to authentically share this hope.
If you would like to investigate the claims of Jesus then we would love for you to attend a course called Explaining Christianity.
It's a simple, clear, 4 week course that assumes nothing and lets you ask anything!
Church Service
10:15am
80 Olsen Avenue
Hillsborough
Auckland 1042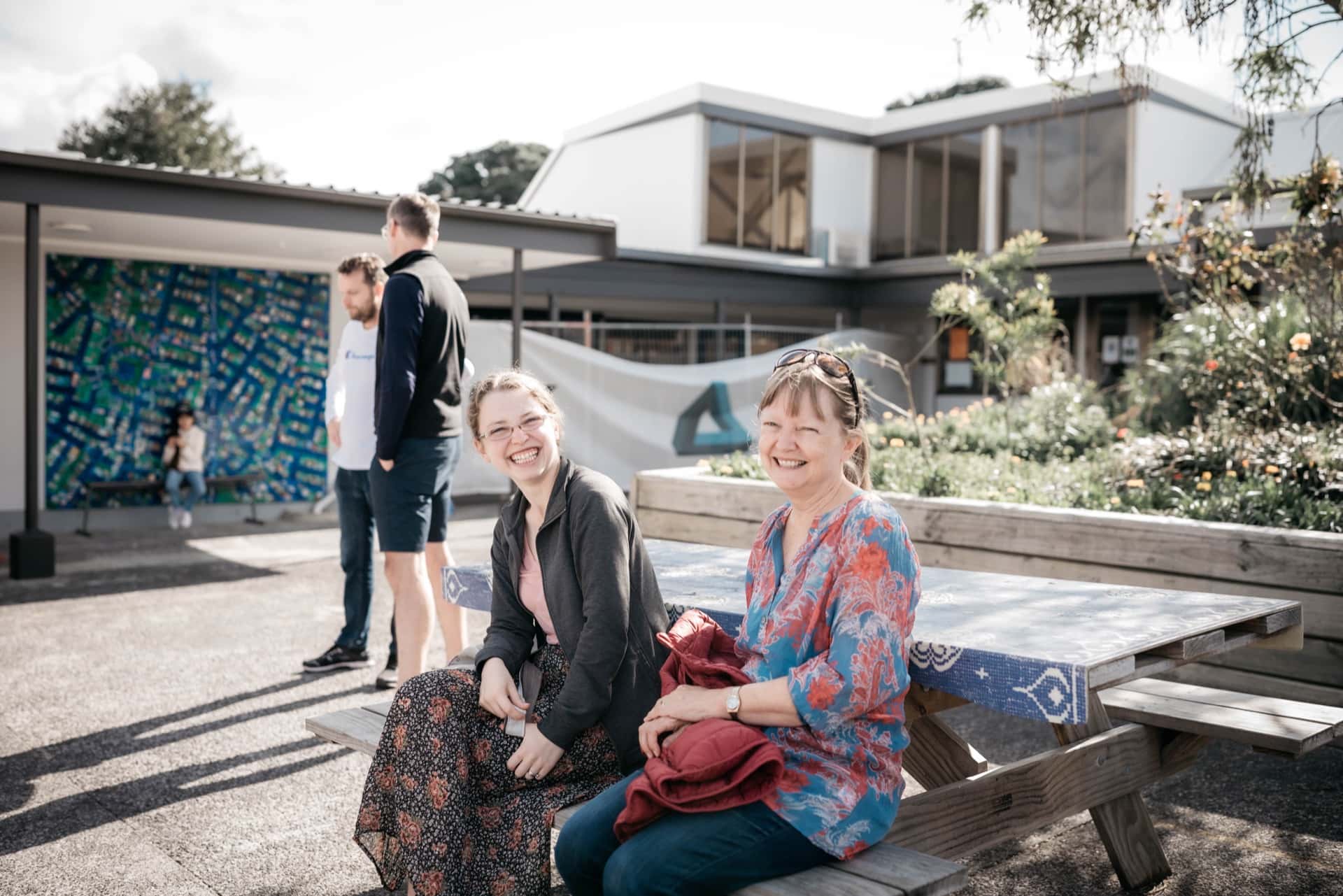 Ev Kids
Our Heavenly Father has made every child special and in His image and He loves them dearly – and so do we. At Ev we partner with parents and caregivers to see children across Auckland share this vision.
We provide a safe, caring environment so that you can focus on the service, while your kids are learning about Jesus, having fun, and making friends.
We can't wait to meet you and your little ones.