At Ev, we love kids of all ages and nationalities and believe that they are so important! Each week as we gather together, we long to see our kids excited by Jesus, growing to be like Him and inviting others to know Him – all by His Spirit, through His Word!
Each week our kids hear a kids talk, open and unpack the Bible together, memorise Scripture, sing praises to our great God and play some awesome games – all the while having heaps of fun!
We provide a safe, caring environment so that you can focus on the service, without having to worry about them at all. All of our leaders are passionate about sharing the good news of Jesus and teaching God's Word in an age-appropriate and fun way. They are all police checked and will bring the kids out to you straight afterwards for you to hear all about the great time they had learning about Jesus!
Please contact us for an enrolment form.
We have the following kids programs available: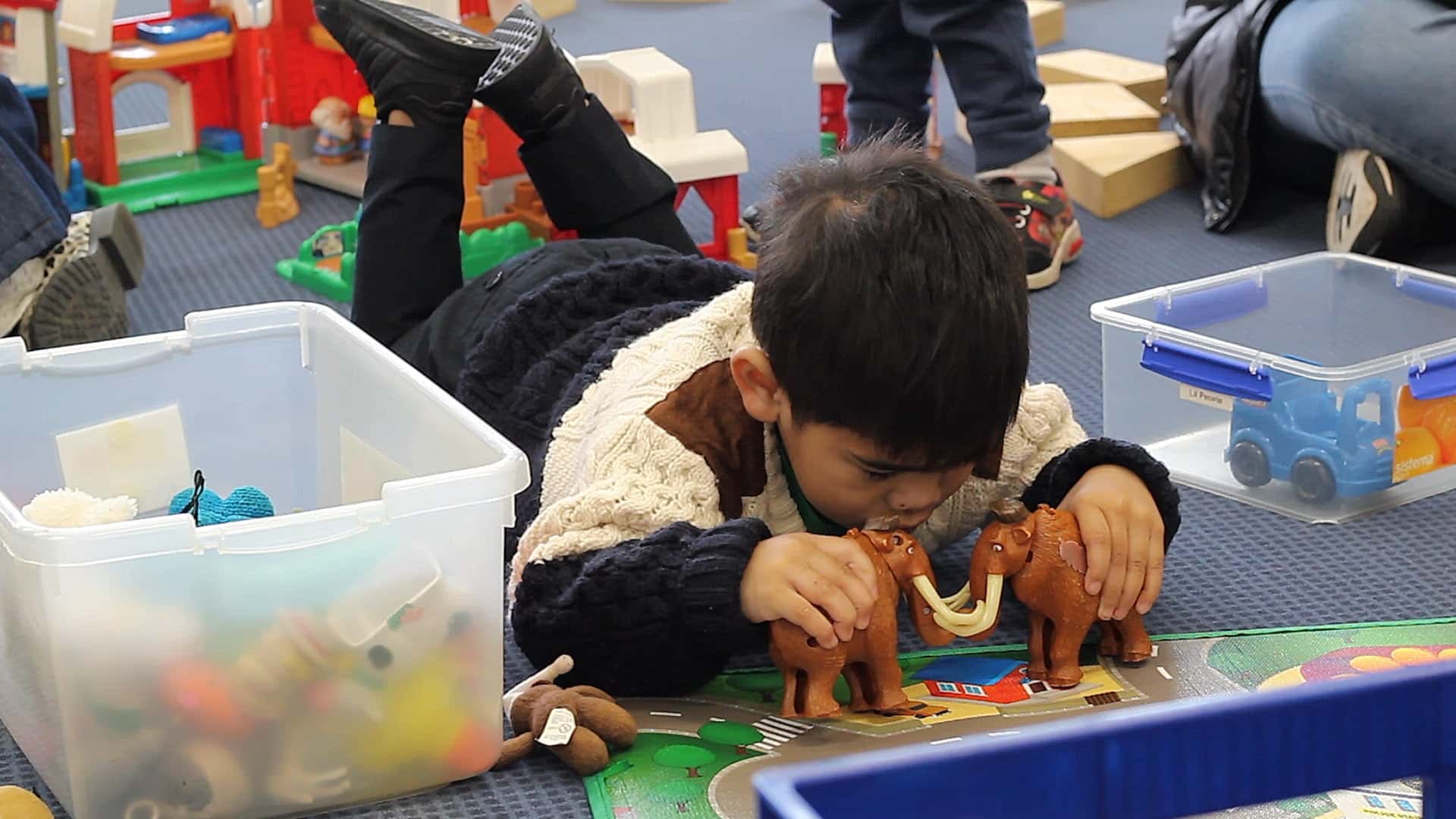 Preschool kids (ages 1-4)
Primary school kids (years 1-5)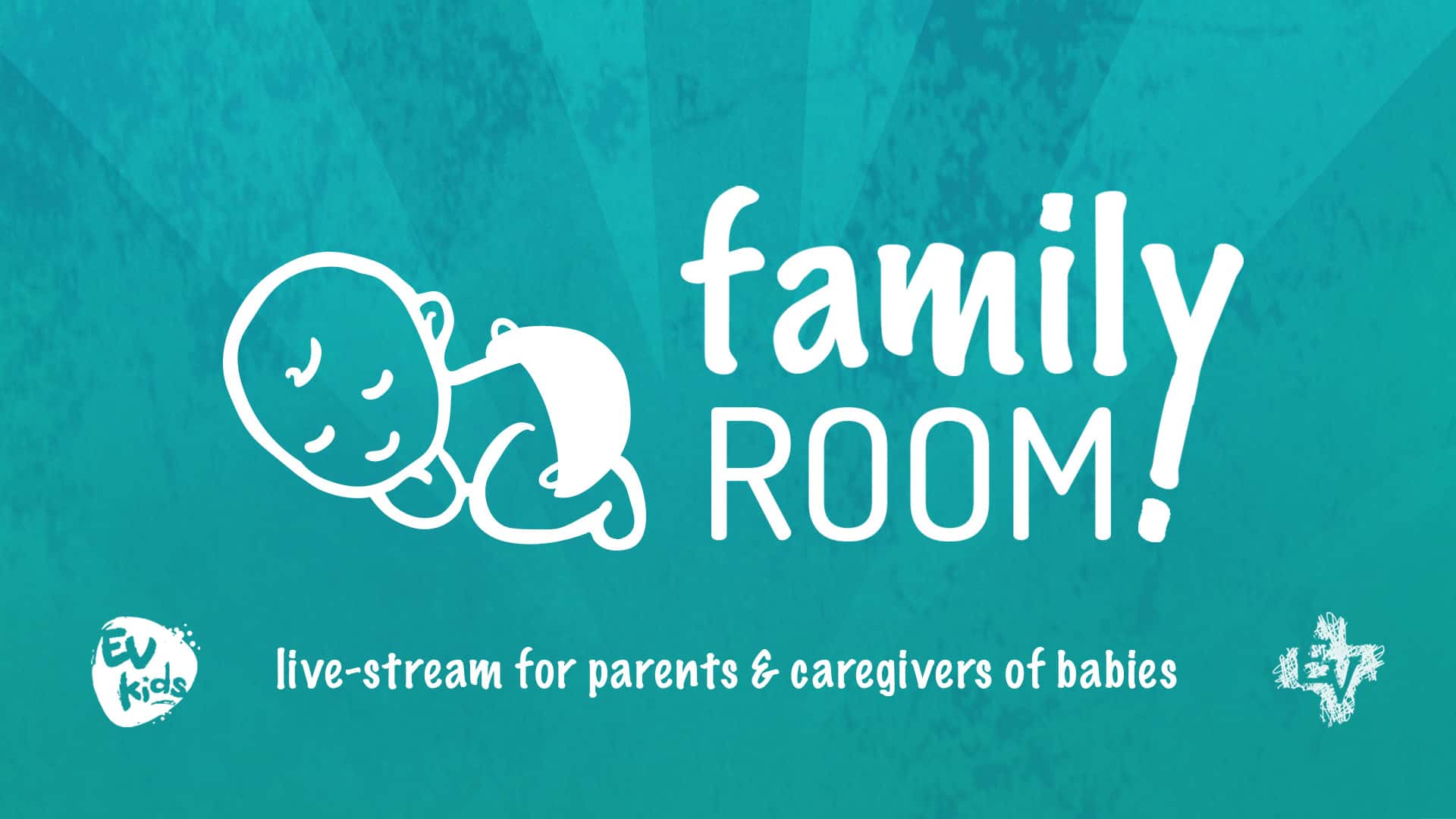 Family Room
We have a family room for parents and caregivers to have a quiet space with their little ones while still watching a live-stream of the service.
Connect for kids
Connect for kids runs for little ones from infants to primary school-aged, for those whose mum's attend the Wednesday Women's connect group. We have fun doing craft, running around, singing to our great God, memorising Scripture and reading a bible story together! Let us know if you'd like to join us on Wednesday mornings from 10 am – 12:30 pm.